Disclosure: As an Amazon Associate EssentialPicks earn from qualifying purchases.
---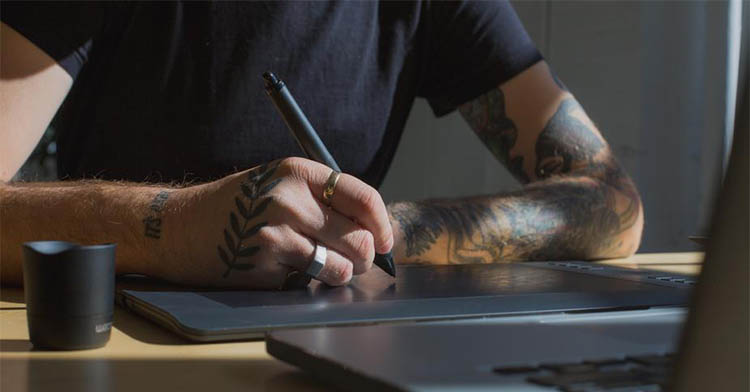 Making art is a very rewarding process. Some people do it as a hobby others want to make it their full-time profession.
If you are just starting out or very new to digital art, we have made a list of all the essential items which every artist should have in their toolset.
These software, tools, and guide will help you launch in the right direction at full pace.
1. Drawing tablet

A drawing tablet is a standard tool that every digital artist has in their toolkit.
A normal mouse in not capable enough to draw intricate patterns. On top of that, they don't have pressure sensitivity which is an essential part of making art digitally.
Drawing tablets gives you full control and feels as natural as drawing with a pencil.
With that said, drawing tablets are not that expensive and you can easily find capable graphics tablet on a budget.
Drawing tablets come in two variants
With screen – also called pen monitor/display tablet
Without screen – drawing pad or Pen tab
Both types of tablets are equally capable of making professional artwork. Choosing them is a matter of personal choice. Generally speaking, display tablets are more expensive than pen tablets.
2. Drawing Software

The next most important tool for a digital artist is drawing software. They are programs that are specifically made for making digital paintings.
Photoshop is the industry standard when it comes to drawing software but it can be a little expensive. There are other alternatives in the market such as Krita, Clip studio paint and Coreldraw.
3. Education
Making great art is not as difficult as many people think it is. All it takes is a little bit of effort and a lot of practice.
There are hundreds of resources online as well as offline in the form of videos, magazines, books, and courses to help you learn the basics and advanced drawing techniques.
Understanding the fundamental concepts such as shape, form, color, light, and shadow is essential and will allow you to draw and paint on a professional level for the rest of your life.
The Ultimate Guide Digitally Painting Everything is a good starting point if you are ready to set your foot in the right direction.
Or you can also have a look at – Drawing 101: Introduction to Digital Illustration by Jean Fraisse (Super beginner friendly).
4. Colour accurate monitors are important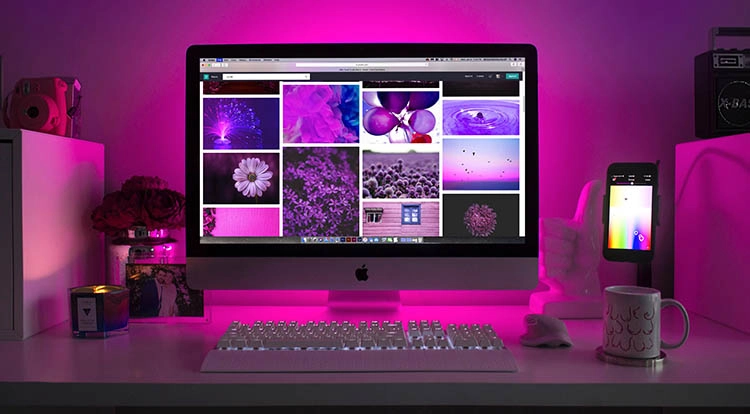 Digital painting is all about making the right color choices and blending/mixing them properly.
So it is essential to get the right colors from your monitor. Many low-cost computer monitors cannot produce industry-standard pro colors such as AdobeRGB.
In addition to that, these displays do not have good viewing angles. The brightness and contrast levels are also bad, which overall results in bad images.
So it is really important to invest in a good monitor that support AdobeRGB color space. Good brightness levels, good contrast ratios, and great viewing angles are all signs of good display monitors.
5. Shortcut Remote for Drawing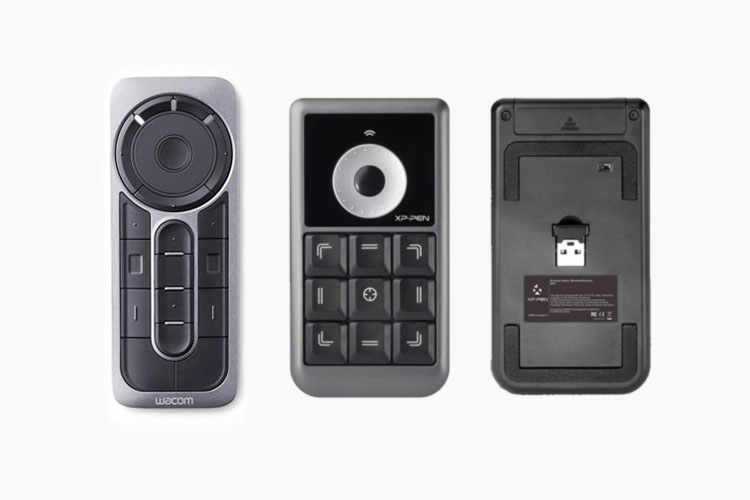 Shortcut remotes are small devices with Programmable buttons on them.
When you are making digital art there are some functions that are used very frequently (such as undo-redo, switching between brush and eraser, changing brush size, rotate/flip canvas, change between primary and secondary colors).
A shortcut remote minimizes the frequent use of a keyboard and gives you fully customizable physical buttons and dials which makes the drawing process fun and engaging.
You can check out this article for in-depth information about Shortcut remotes.
6. Art supplies such as – Poseable Mannequins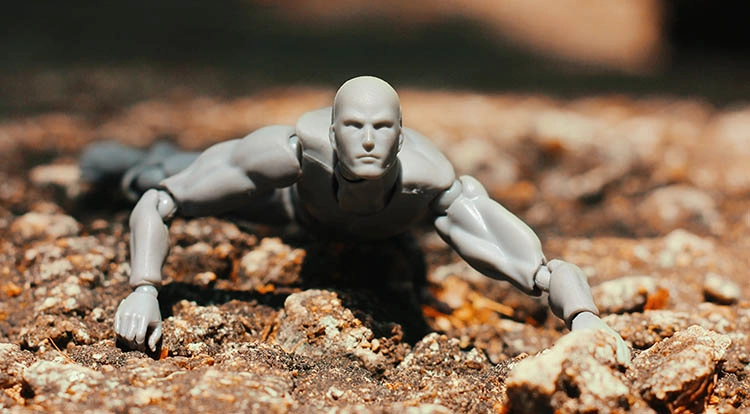 Poseable mannequins can help you with a better understanding of the human figure or structure of hands.
They can help you learn visually at a faster pack. That is the reason most art schools have them. They are not that expensive and easily available online or at your local art store.
7. Fonts – myfonts.com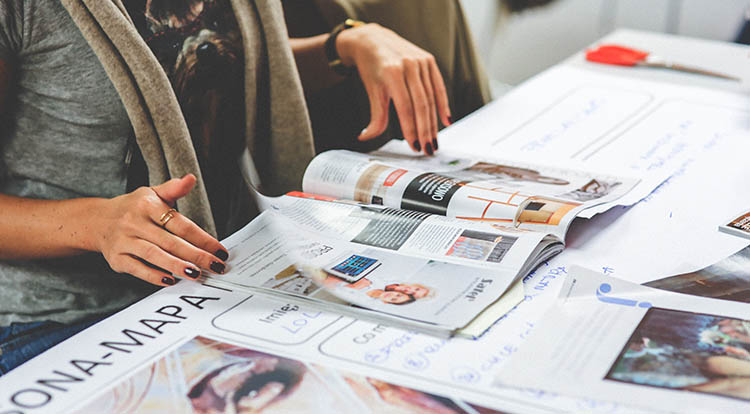 Selecting the right fonts are one of the most important aspects of design. Whether you are making a magazine cover or working on a comics – font can have a great impact on how they look.
Every font is different and conveys different feelings and emotions.
There are multiple paid and free fonts available which you can download and use on your projects.
One such website is 1001 fonts which have a collection of thousands of fonts – totally free to use.
But how to recognize fonts printed on a paper or used on a poster – luckily there is a website called "MyFonts"(new tab), which helps you recognize the correct name of the font.
You can simply upload the image of the text and the site will tell you the name of the font. It is also available as an app for both Android and IOS devices.
8. Powerful computer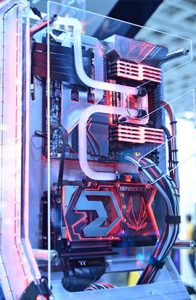 Although an average computer works fine enough for digital painting. Issues start to appear when you are working on a large canvas size or using heavily stylized brushes.
Very often you will find the computer freezes up or crashes the software.
It may also result in a huge slowdown of the computer where every single stroke appears a few seconds after you draw them.
Getting a good computer solves all these issues. It allows you to work more on creating new artworks than troubleshooting.
9. Good Keyboard and Mouse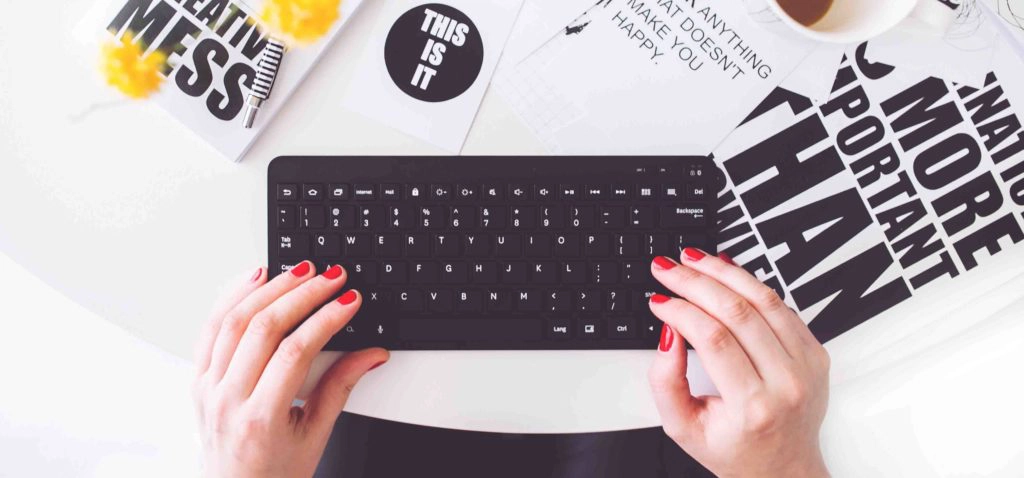 Getting a good pair of keyboard or mouse is always good no matter what work you do. If you are working from a laptop, they likely come with a bad keyboard.
So upgrading to a wireless keyword or mechanical keyboard enhances the overall experience. It also gives you a little extra freedom to shift around your computer.
There are a lot of situations that require using the mouse. For example, using a pen tool with a mouse is more comfortable than using your drawing tablets.
Getting a good mouse allows you to get precise movement which you will need when you are tracing strokes and making pen tool-based selection.
10. Comfortable chair
Making art, practicing, or working on a project takes a lot of time. It is very common amongst artists to work for multiple hours.
Maintaining a bad posture or using a low-quality cushion/chair can make you disoriented and feel exhausted.
Ever wondered why all the gamers get expensive chairs, yes some of them get to show off but these chairs are designed to give you a comfortable working environment and maintain proper posture.
They come with features like neck support, lumbar support, optimized padding, and proper airflow.
They make your life easier and may save you from permanent neck pain or back pain in the long run. So it is wise to get a good working chair.
Related Topic:
What is the difference between Graphic Design vs Digital Art